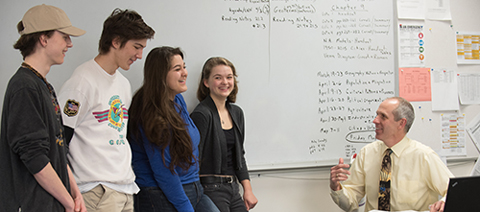 Please contribute to the Support Hood River County Schools campaign
---
There are 2 ways to make a contribution to the campaign to pass the School Operating Levy measure 14-61 on the May 15th ballot:

Fill out this downloadable PDF form and mail it with your check to:

Support Hood River County Schools
1767 12th Street #390
Hood River, OR 07031

Donate with a credit card securely via Paypal
(Paypal account is NOT required)


Oregon law allows an Oregon Personal Income Tax Credit for political contributions. The contributor's state tax credit is the amount of the cash contribution limited to $100 on a joint return or $50 on a single or separate return.
Thank you for your support!
A YES vote on Measure 14-61 does NOT increase the tax rate.